Cyber security starts here.
I

n

2

secure can help deliver operational security.
Ask yourself. If you were compromised, how long before you noticed and how much would it cost you in sales, revenue and reputation?
Can you afford it?
Extensive experience across a range of disciplines in the cyber security arena allow us to provide pragmatic cyber security advice and services to suit your budget, risk and posture.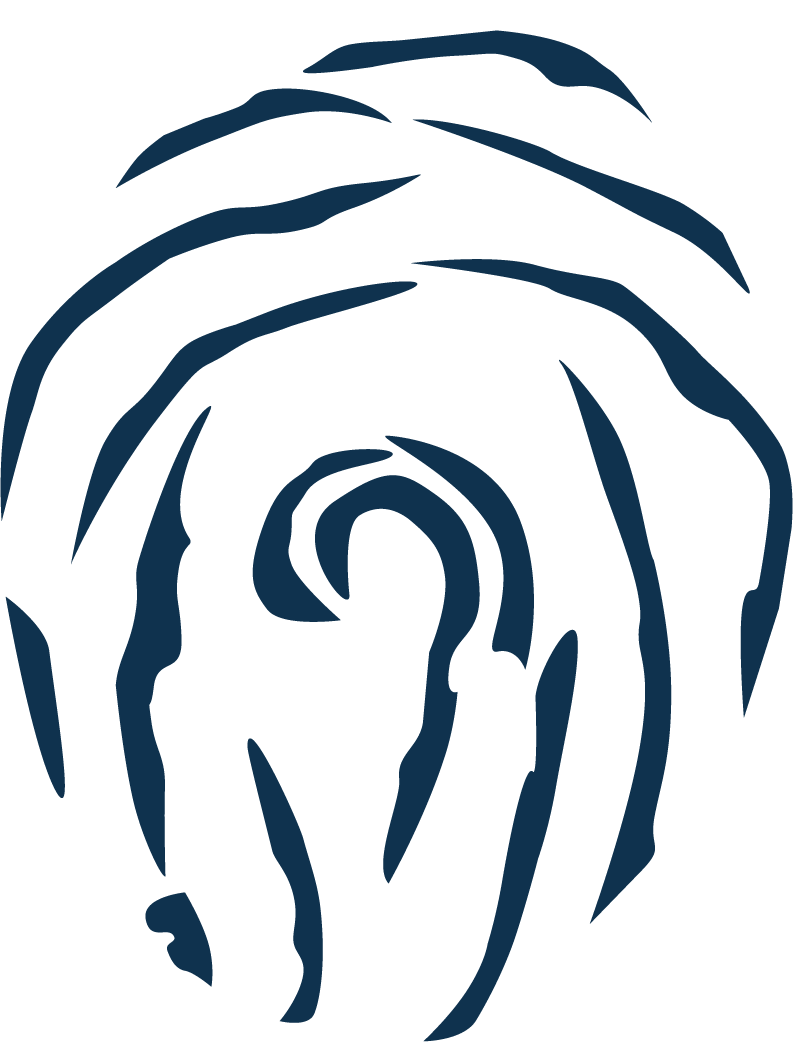 Your first step to ensuring your business is protected from Cyber attacks. Cyber Essentials has 5 controls that you can implement to protect your business from 80% of cyber attacks.
Protect your business, build trust with your suppilers and your customers.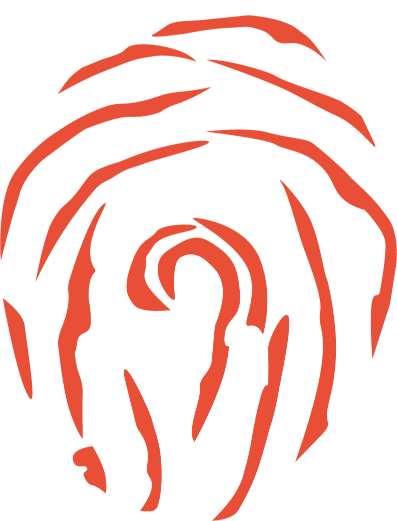 With over 30 years industry experience in2secure can provide your business with the cyber support it needs.  We believe in providing high quality, pragmatic and deliverable cyber security advice suitable for every size of business.
From technical controls through to policy and risk management we have the expertise to support your business.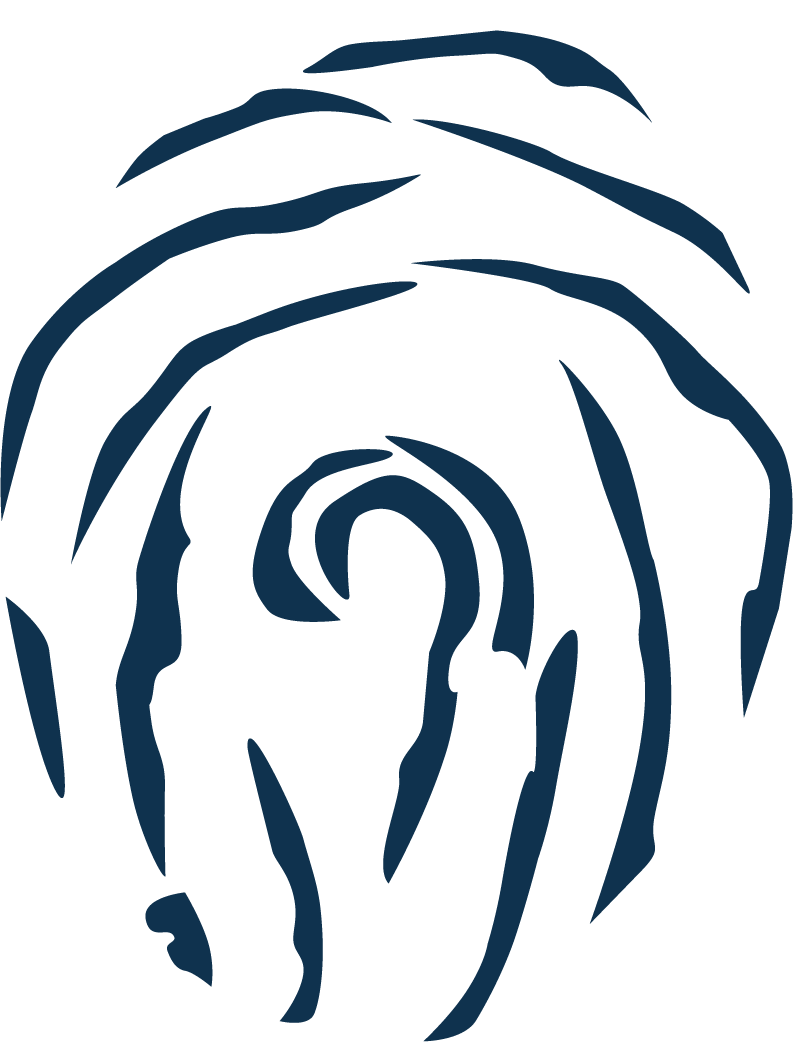 IASME Governance
Help your business  achieve an high standard of information security in a cost-effective manner and demonstrate that your business can manage information and data securely.
IASME Governance includes Cyber Essentials assessment and GDPR requirements and includes key areas of security such as incident response, staff training, planning and operations.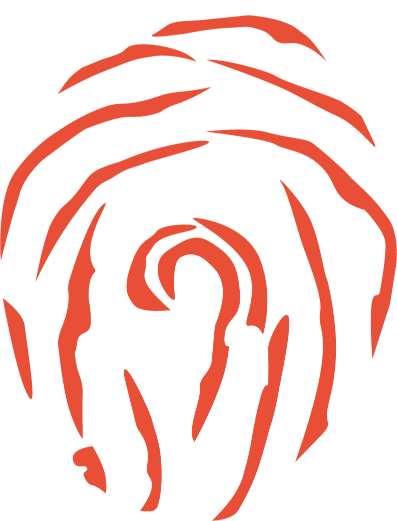 Our experienced team can help your business with a range of cyber support. We'll work with you to assess your business needs and help you build a robust IT environment suited to your business.
In2secure can help you secure your organisational data against cyber attacks so you can focus on growing your business.
Governance, Risk and Compliance
Secure Software and Development
Get in touch with

I

n

2

secure
Need consultancy, help or advice? Want someone to validate what could be considered a 'gut concern' ? Then get in touch with In2secure and find out how In2secure could be your trusted security partner.