In2secure offer self-assessment services as a Cyber Essentials Scheme (CES) Certification Body.
If you are looking to acheive Cyber Essentials certification for your business or charity, then get in touch with us.

What is Cyber Essentials ?
Cyber Essentials is a UK government-backed scheme which is supported by the National Cyber Security Centre (NCSC). The aim of the scheme is to help organisations protect themselves against 80% of common cyber-attacks.
The scheme is designed to help organisations of any size demonstrate their commitment to cyber security – while keeping the approach simple and affordable.

Cyber Essentials 5 Basic Controls
Cyber Essentials clearly sets out five basic security controls that can protect organisations. By implementing the 5 basic controls you can help prevent cyber attacks on your business.
Use a firewall to secure your internet connection.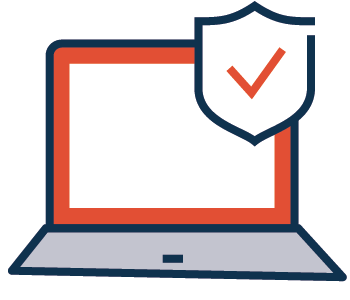 Choose the most secure settings for devices and software.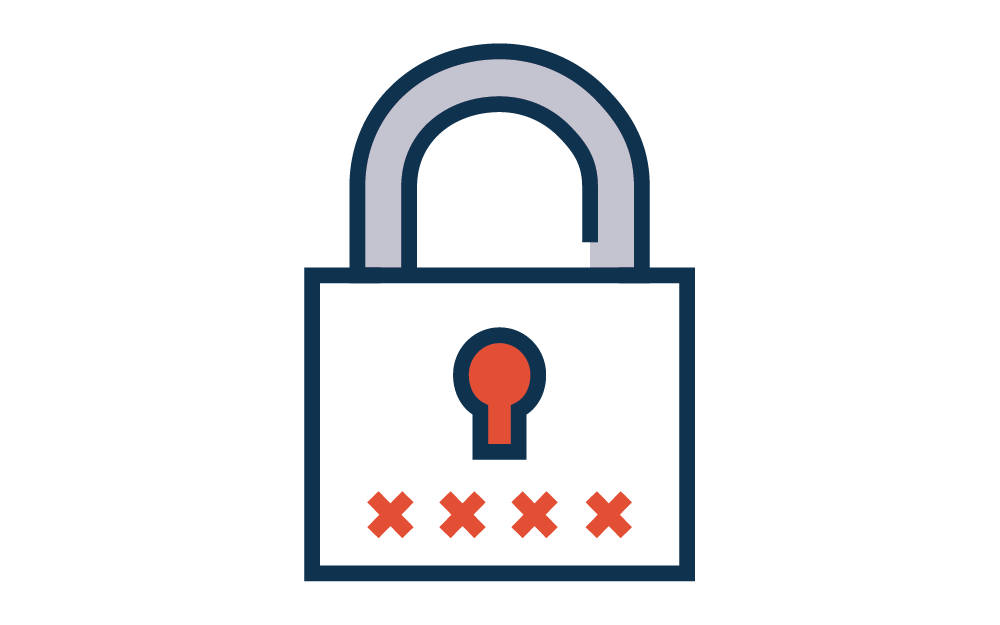 Control who has access to your data and services.
Protect yourself from viruses and other malware.
Keep your devices and software up to date.
There are many benefits to achieving certification, these include: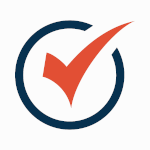 Protection against approximately 80% of cyber-attacks.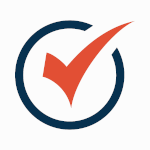 Free Cyber insurance up to £25000 *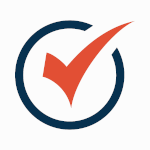 Increase your chance of securing new business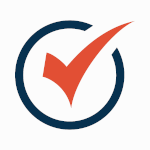 Ability to work with the UK Government and Ministry of Defence
Cyber Essentials is an effective, Government backed minimum standard scheme that will help you to protect your organisation, whatever its size, against a whole range of the most common cyber attacks.
Why do you need Cyber Essentials ?
Nowadays most organisation use some form of IT to complete their business, think emails, mobile phones, websites and internal systems. Using this technology is great, but it also brings its own risks.
Whilst many organisations don't believe they will be targeted by cyber attackers, that isn't the case.
Many criminal hackers are opportunistic, using automated attacks to exploit poorly protected targets. They will send phishing emails or perform network scans, looking for vulnerable systems. Think of them like a burglar, looking for an open window or a house without an alarm for easy entry.
Achieving Cyber Essentials certification will help protect your organisation against such threats and may even give you commercial advantage.